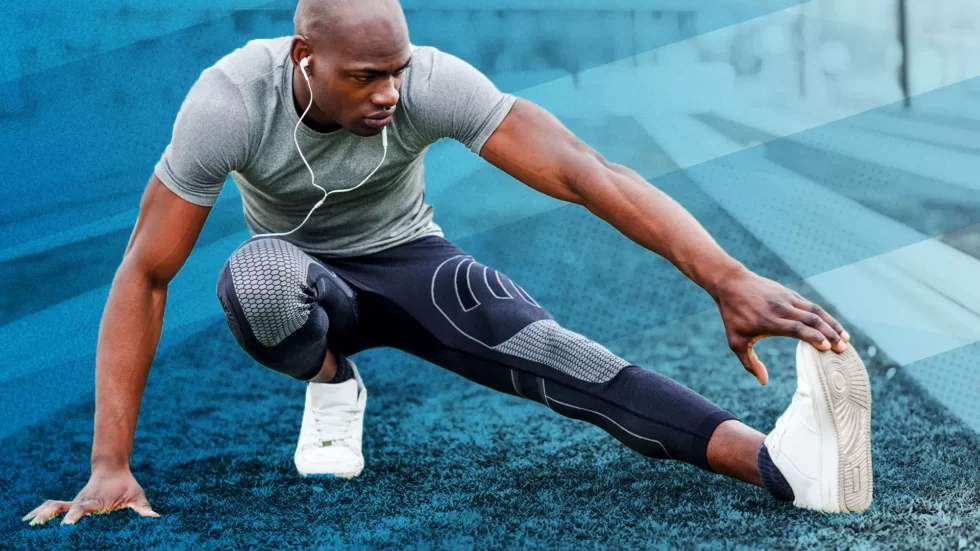 Does it hurt to run/jog? Are you training for an event and getting pain? Most of us learn to run, but we have not been trained to run. Running is like all other activities, injuries happen eventually. A running analysis by Synergy Physical Therapy & Wellness will help you to visualize your running technique to help solve why a joint or muscle may hurt. Let's take your running to the next level!
When to see a PT? Read here: https://synergyptw.com/pain-while-running/
What shoes to use? Read here: https://synergyptw.com/what-shoes-do-i-need-for-running/
Request An Appointment
Please fill out this form and
we will contact you about scheduling.


Steven H.

"Had a great experience at Synergy. The people were very friendly and knowledgeable. They came up with a plan for me that absolutely worked. I would recommend them highly."


Sherry G.

"The staff is exceptional. Very well trained and knowledgeable, professional and caring . The staff encourages the patient to meet and exceed the goals."